Our talented designers, fused with emerging technology affords us the ability to offer full service, in-house digital and offset printing.  We do it all;  Digital to large format to Offset printing with the latest equipment like IGEN 5, Jeti Titan, Truepress Jet L350UV and Komori LS640.   Our technology gurus oversee every step of your project or campaign.  With each component housed under one roof, you can be confident that your project will be produced and delivered efficiently at an affordable cost.  We are the trusted printer of choice merging high quality, service and speed to market all in one!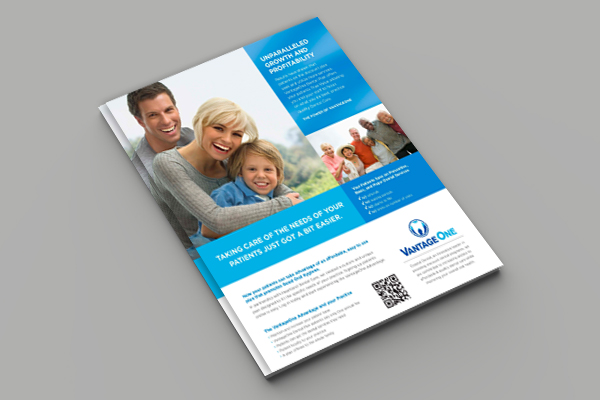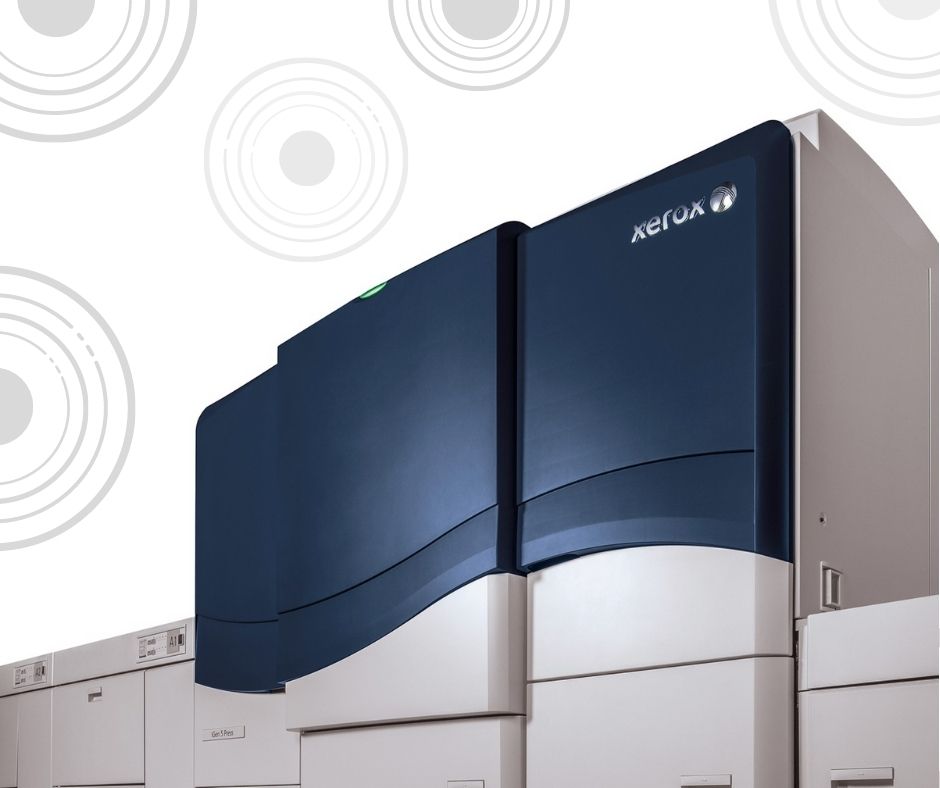 Dynamic Content Insertion
This means you can target specific content to different people, all within the same print run! That provides added flexibility and saves you money at the same time! Our dynamic content insertion provides added flexibility and saves you money at the same time!  This means customization and personalization for a fraction of the cost.  Your campaign will hit the bullseye every time!
A New Era in Label and Packaging Printing
Our new Truepress Jet L350UV machine is the latest edition to our equipment lineup.  This new UV Inkjet Label Printing System allows for digital flexibility and advanced color reproduction. In the label and packaging industry, short run printing is becoming more and more common. And, at the very same time, our clients continue to require improved costs, quicker turnaround and higher quality.  In addition, our clients are competing with how to deliver attention-grabbing labels and packaging solutions that stand out in the marketplace.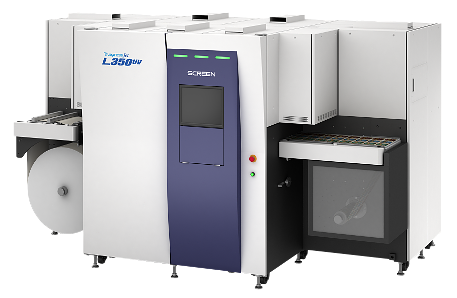 Call us today for a free estimate! 818-888-8700

Identify your audience, message, and goals and work with your printer to determine the right type of printing required for your project.

Select the appropriate printing and finishing capabilities and determine if any mailing or special delivery is needed.

Print the project and sit back and review the project's success and feedback!